More Cool Site on the Net!

Our Favorite Links:
Chuck and the Giant Peach - Our Favorite Band!

Skinet - The Best Ski Site on the Net!

ESPN.com - Our Favorite Sports Site

SPEBSQSA - The Home of All Barbershoppers!

Check out Other Quartets Here!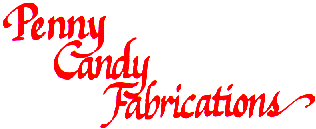 The Finest Women's Clothing on the Entire Internet!